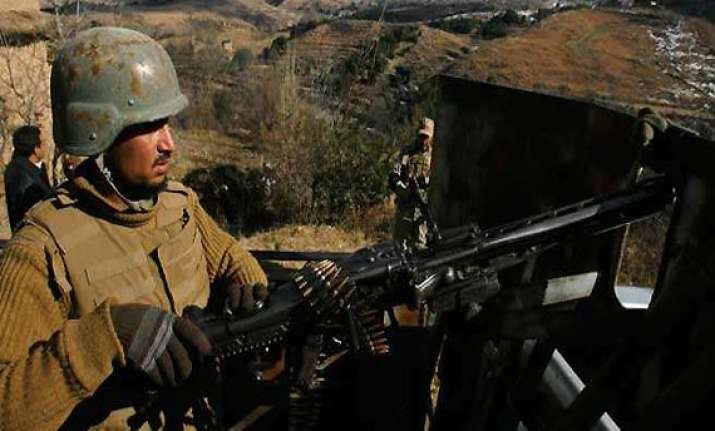 Islamabad: Pakistan has ordered a complete shutdown of its government offices and educational institutions near the LoC for about a week amid continued tension in the area, a civilian official said today.
The decision has been taken due to increasing civilian casualties as two women were killed and seven other civilians injured in alleged firing by Indian troops yesterday.
"Initially the closure of schools and offices has been issued till Friday and for only those buildings located within 3 kilometres of the LoC," said a civilian official from Kashmir.
He said all the schools will reopen on Monday.
Tension along the Line of Control between Pakistani and Indian forces has increased in the last few weeks.
The two sides agreed to a ceasefire along the LoC in November 2003, but skirmishes have flared across the heavily-militarised area.
Recent weeks have seen a steep increase in tensions with both sides blaming each other for having violated the agreement.