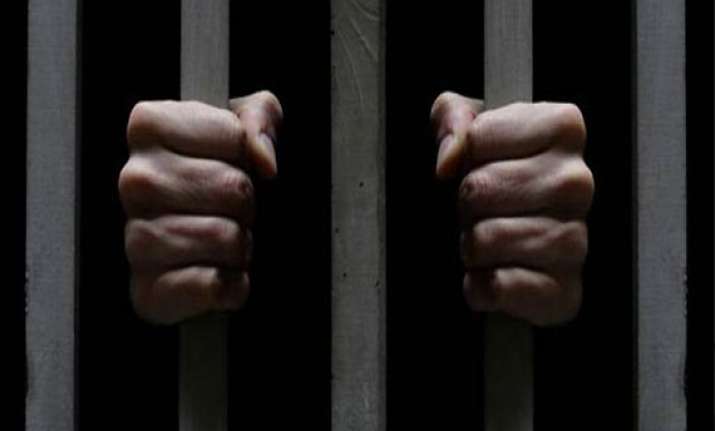 Jakarta: Around 25 to 30 inmates escaped from a crowded prison in Indonesia's Sumatra Island on Sunday following a riot.
The inmates, who were at the Labuhan Ruku prison, located over 120 km from North Sumatra province's capital city Medan, broke through the security post, attacked the guards and burnt the prison's registration room in the evening, Xinhua reported.
The inmates leapt over the prison's wall in the rear of the jail following the fire, said Akbar Hari, a jail official, adding that the authority was trying to regain control of the prison.
There were 867 inmates jailed in a prison, meant to accommodate only 300 inmates.
Last month around 200 inmates had escaped from an overcrowded prison in Medan's Tanjung Gusta prison following a similar riot.