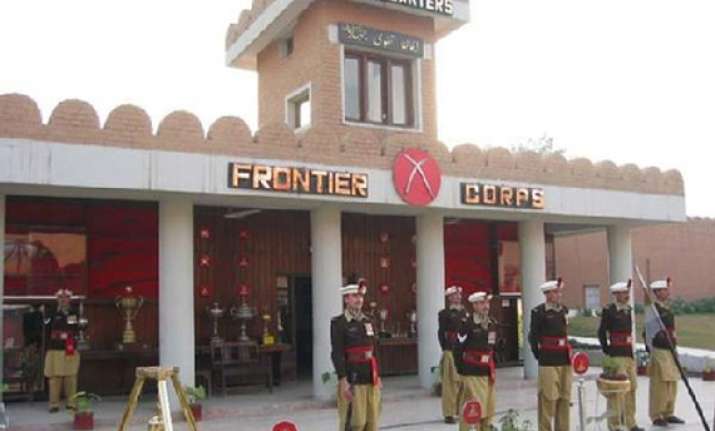 Islamabad: Pakistan's security forces claimed to have foiled a major terror bid Tuesday night by seizing over 100 tonnes of explosives from Quetta, capital of Balochistan province.
The explosive material was seized during a raid at a warehouse in the city's New Addah area. "Forces recovered 104,480 kg of explosive materials from the godown," said Colonel Maqbool Shah, Commandant Frontier Corps.
At least 10 suspected militants were also detained during the operation that lasted for more than an hour, he added.
The explosive material includes potassium chloride, aluminum chloride, improvised explosive devices, detonators, circuit wires and other arms and ammunition
FC Commandant said the paramilitary force seized detonators, remote controls, ball bearings and a large amount of chemicals including potassium chloride and ammonium chloride.
He said that vehicles were also kept ready in the godown for use in suicide blasts.
All the  accused were shifted to an undisclosed location for further interrogation.