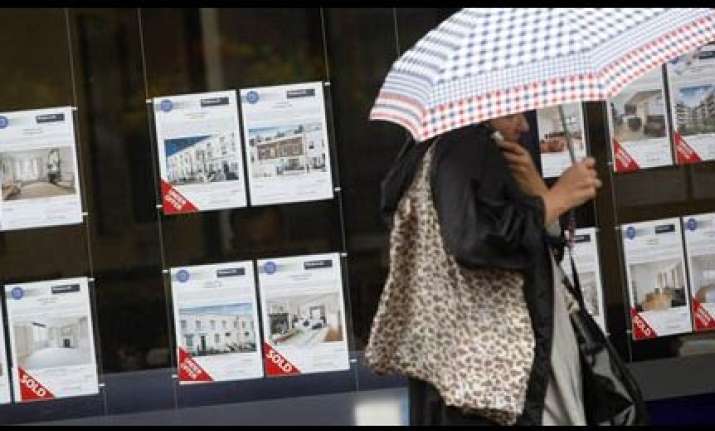 KUALA LUMPUR, Malaysia (AP) — Oil prices fell below $73 a barrel in Asia on Tuesday as regional markets remained muted amid fresh concerns about the pace of the
global economic recovery.
Benchmark crude for October delivery was down 18 cents at $72.92 a barrel at midday Kuala Lumpur time in electronic trading on the New York Mercantile Exchange. The
contract fell 72 cents to settle at $73.10 on Monday, after hitting a high of $74.88 earlier in the day.
Asian stock markets were mixed Tuesday after Wall Street stumbled overnight.
"Since the beginning of this month, about every 1 percent drop in the stock market has equated to about a 2.5-3 percent decline in oil prices and we look for this pattern to
continue," said Ritterbusch and Associates.
It expects oil prices to slide to $71-$72 ahead of the release of U.S. housing industry figures and oil inventory data this week.
Oil prices have fallen more than $9 a barrel since the beginning of August.
Mike Sander of Sander Capital Advisors said the weakness in the oil price showed investors' uncertainty over the strength of the global economy, particularly the U.S. He
said American banks are slumping with lower-than-expected earnings and this doesn't bode well for the economy.
"The U.S. housing market is looking weak as well as the unemployment picture. Seasonally, Labor Day weekend is coming in two weeks which signals the end of the
summer driving season, so consumption could take a hit in the coming month," he said.
But China and other emerging nations are still growing, as is their consumption of oil, he said.
In other Nymex trading in September contracts, heating oil rose 0.21 cent to $1.958 a gallon and natural gas added 0.7 cent to 4.073 per 1,000 cubic feet. Gasoline eased
0.05 cent to $1.881 a gallon.
Benchmark crude for October delivery was down 18 cents at $73.44 a barrel on the ICE futures exchange.