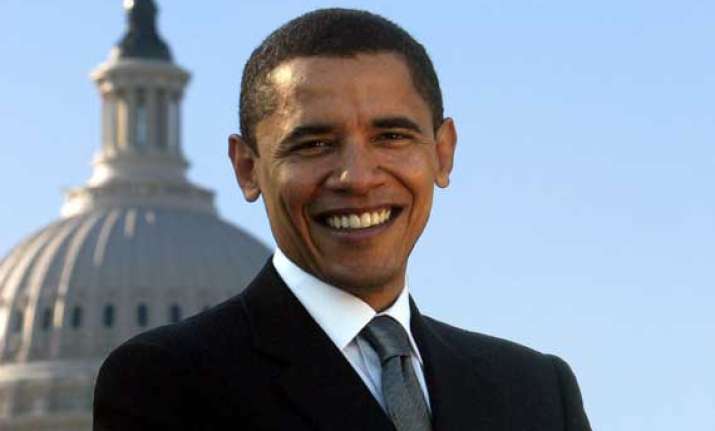 Washington:
US President Barack Obama announced Thursday that eight million people have signed up for health insurance under the Affordable Care Act and 35 percent of them are under the age of 35, surpassing projections about the programme's first year performance.
Speaking at a televised White House press conference, Obama said his signature healthcare law, known as Obamacare, is now covering more people with affordable health insurance "than most would have predicted just a few months ago", Xinhua reported.
He said eight million Americans have purchased private insurance in the health insurance marketplaces under the Obamacare since their launch last October.
"Independent experts now estimate that millions of Americans who were uninsured have gained coverage this year, with millions more to come next year and the year after," Obama said, adding that the healthcare reform is bringing economic security to more Americans and adding competition to the individual market.