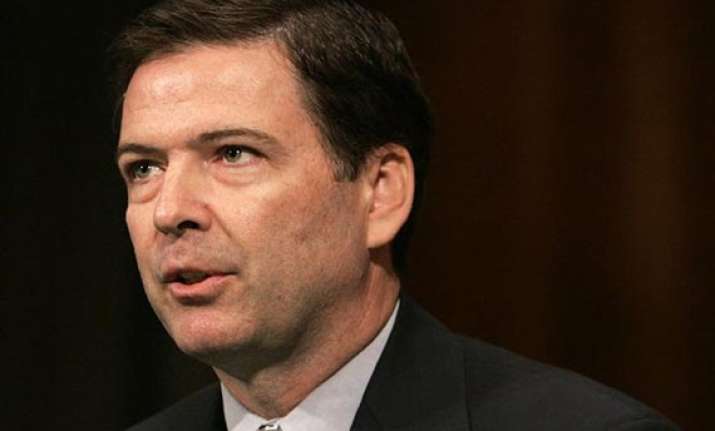 Washington, June 22: US President Barack Obama Friday nominated James B. Comey, who served in the Justice Department under former President George W. Bush, to direct the Federal Bureau of Investigation.
Once nominated and subsequently confirmed by the Senate, the 52-year-old Comey, a Republican, will substitute current FBI Director Robert Mueller.
Comey served in 2004 as acting attorney general during the hospitalization of then-attorney general John Ashcroft, and opposed some aspects of the surveillance and wire-tapping of citizens ordered by Bush after the Sep 11, 2001, terrorist attacks.
His nomination comes amid a controversy over the US government's secret surveillance programs, whose effectiveness and constitutionality Mueller has defended.