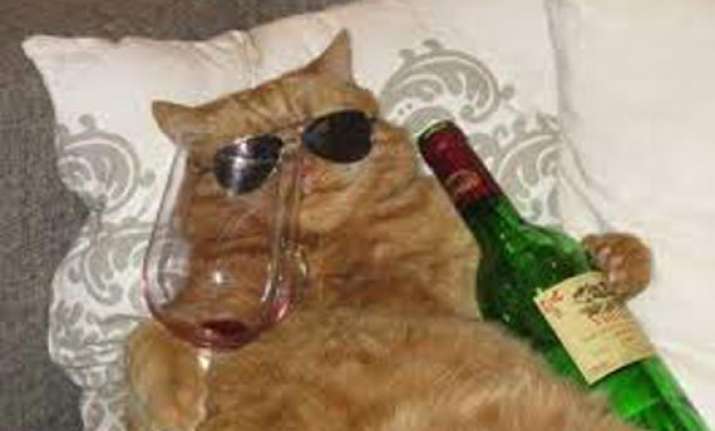 Tokyo: Japan, the world's second largest consumer of  wine, has now brought an exclusive wine for cats too.
A Japanese pet lifestyle company called B&H Lifes has come up with a "wine exclusively for cats," called Nyan Nyan Nouveau according to a Japanese news site Sankei Biz.
The wine is limited to 1,000 bottles. A 180 ml bottle of the wine costs 399 yen (US $4).