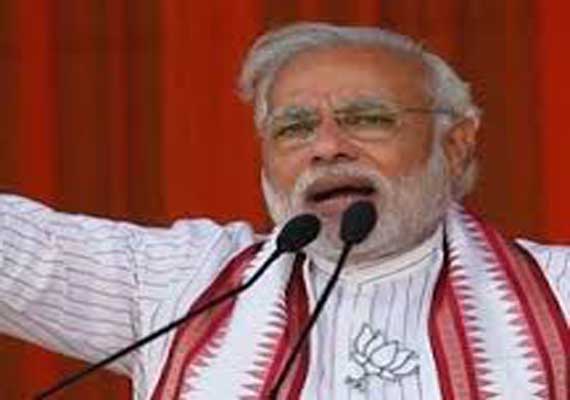 Beijing: India's prime minister designate Narendra Modi is unlikely to take a "tough attitude" vis-a-vis China, a leading Chinese newspaper has said.
"Currently there's no sign that Modi will take a tough attitude toward China," the Global Times said in an editorial Sunday.
It added that "making a smooth transition in India's peripheral foreign policies will be the first test for his governing capacity".
The Global Times, which is known to reflect the thinking in the Chinese government, said Modi's election victory "has been endowed with transformative significance by public opinion both at home and abroad".
It added: "The result of the election has infused unprecedented confidence in India's society, bringing about a buoyant stock market and an increasing exchange rate of Indian rupees to US dollars."
But the daily warned that "a general election will not change India but only serve as a good beginning at most...
"The real challenge facing New Delhi is that its good economic plan lacks a solid social foundation.
"Due to the highly decentralized politics of New Delhi, a prime minister with economic ambitions is far from enough by himself...
"Modi must spare no effort to create a lever to govern an Indian society that is fraught with myriad conflicts.
"This will test his ability to metamorphose from a local minister into a national leader," the editorial said.