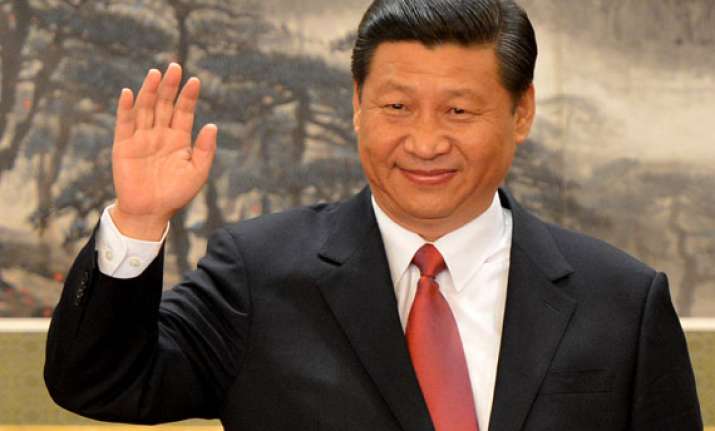 Shanghai: Chinese President Xi Jinping Wednesday called for cooperation in development and security in Asia, adding that "no country should dominate" the continent.
He said this while addressing the Conference on Interaction and Confidence Building-Measures in Asia (CICA) that is being attended by over 20 heads of states and governments.
The Chinese president said that Asia "is increasingly becoming a community" that requires better cooperation against terrorism, separatism and extremism, at the same time "respecting the sovereignty of the member countries".
Among those attending this year's CICA are Russian President Vladimir Putin, Iranian President Hassan Rohani and Afghan President Hamid Karzai, besides UN General Secretary Ban Ki-moon.