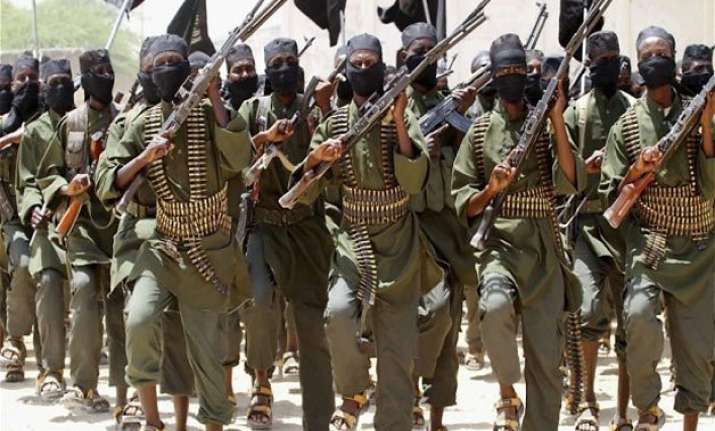 Damascus: At least nine militants of the Al Qaeda-linked Nusra Front were killed Sunday when the US-led coalition struck their positions in Syria's northwestern province of Idlib, the Syrian Observatory for Human Rights said.
The airstrikes targeted the Nusra Front's positions in the vicinity of the border town of Atamah, west of the province, close to the Turkish borders, Xinhua reported.
Four of those killed were non-Syrians, said the observatory, adding that one civilian is believed to have been killed as well.
It noted that the toll of the Nusra militants would likely rise as many of the militants' bodies were buried under the rubbles.