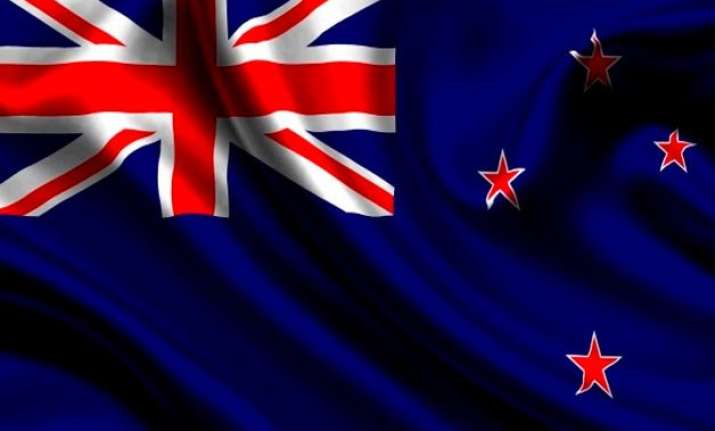 Wellington: Indians in New Zealand have been warned following reports of a scam with callers posing as immigration officials demanding money against deportation threats, a media report said on Monday.
According to sources, the callers posing to be officials from New Zealand Immigration, inform Indian nationals that there were problems regarding visa processing or passenger arrival card (that is handed out to passengers before they arrive in New Zealand) information and extort money to be paid into a bank account in India, The New Zealand Herald reported.
The callers were aggressive and authoritative, the business innovation and employment ministry said, adding that the scammers often have details about the person they were speaking to, which made the call seem genuine.
The scammers used a technology allowing a legitimate phone number, such as the immigration contact centre, to appear when the call was actually made from another number.
New Zealand Immigration said they would never request money over the phone and told potential targets not to pay, no matter how important the caller sounded.
Those targeted were told to contact the police or report the call to consumer affairs ministry website, Scamwatch.