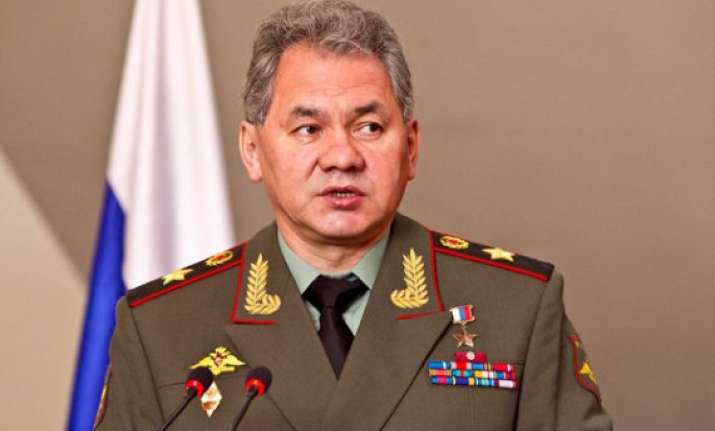 Moscow:  Moscow on Friday threatened to take retaliatory measures against Poland, after its authorities refused permission to a plane carrying Russian Defence Minister Sergei Shoigu to enter its airspace.
The jet was carrying Shoigu to Russia from Slovakia, where he took part in a ceremony.
However, the plane was later allowed to over Poland.
The press secretary of the Polish armed forces operative command said it decided to bar the plane because it had filed a plan for the transit of a military jet, the Itar-Tass news agency reported.
The aircraft was given permission to fly over after the status of the flight was changed to a civilian one, the statement said.
However, the Russian ministry indicated that the Polish side agreed to reaffirm the permit only after Russia lodged strong protests.
"Such actions can only be qualified as a crude violation of the norms and ethics of international communications and, given the context of the ceremony in Slovakia, as an outrage on the historical memory and exploitation of those delivered Europe from Nazism," the ministry said.
The incident came as the European Union is going to mull further sanctions against Russia at its special summit in Brussels Saturday.
Ukraine and the West on Wednesday accused Russia of launching a new incursion into Ukraine by sending its troops and hardware into the Donetsk region. Russia, however, has denied the charges.