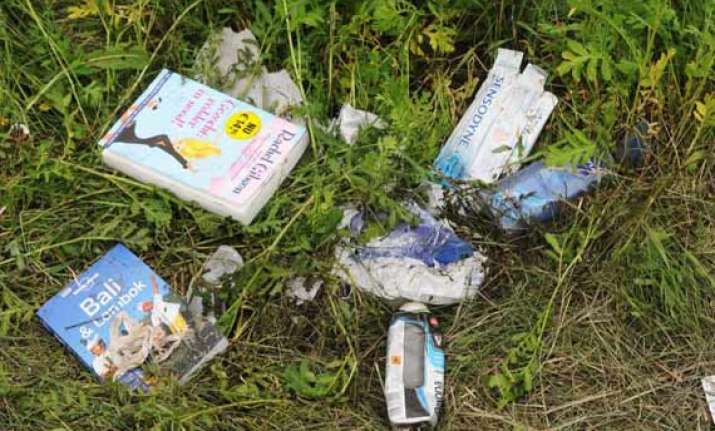 New Delhi: Separatist rebels have taken control of the crash site of Malaysian Airlines flight MH17 in eastern Ukraine, where it was shot down on Thursday, possibly by the same rebel group.
It appears, based on reports, that the rebels are not just blocking aviation investigators and health workers, but are conducting their own amateur investigation effort.
Needless to say, that the untrained rebels are carting away evidence and refusing entry to actual investigators from the The Organization for Security and Cooperation in Europe could make it harder for the world to ever fully understand what happened.
The rebels who have taken control of the site are from a group called the Donetsk People's Republic, typically abbreviated to DNR, which had previously declared independence from Ukraine after seizing parts of Donetsk in eastern Ukraine.
DNR is widely considered to be supported and armed by Russia, which has sought to promote the rebels to sow chaos in Ukraine.
DNR rebels had, in earlier weeks, claimed to have seized a Buk surface-to-air missile system, and to have shot down Ukrainian military planes with simpler shoulder-fired missiles.
It's not yet clear whether DNR was involved in the shooting down of MH17, or whether they would have had implicit or indirect Russian support for this.
But the group is under wide enough suspicion that it seems especially egregious for them to have seized the crash site, blocked investigators, and so casually dismissed shrugged off the need for a crash investigation and proper removal of the bodies.