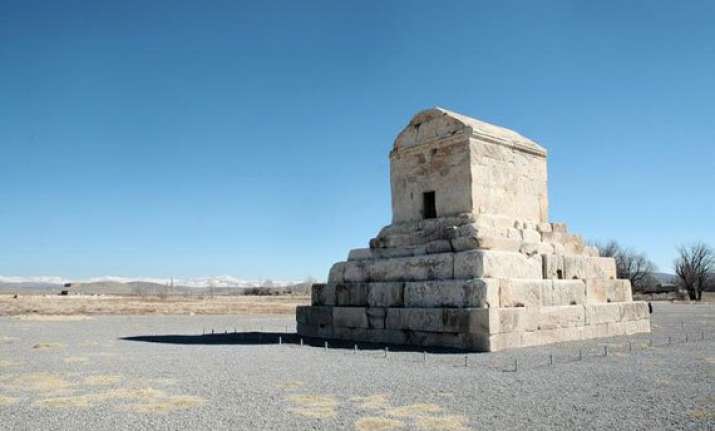 New Delhi:  There  are  different ways of funeral in different parts of the world.
While in India some people burn the dead ones and immerse the  mortal remains in the holy river, the Tibetan Buddhists dispose the dead by feeding the body to vultures.
However in most cultures across the world the dead ones are buried.
Many a times people bury their loved ones in the form of a tomb or a mausoleum in order to show respect.
Since ancient times, many kings and rulers have been buried and tombs have been erected after their deaths.
Here we present you a list of top 5 famous mausoleums in the world: