Follow us on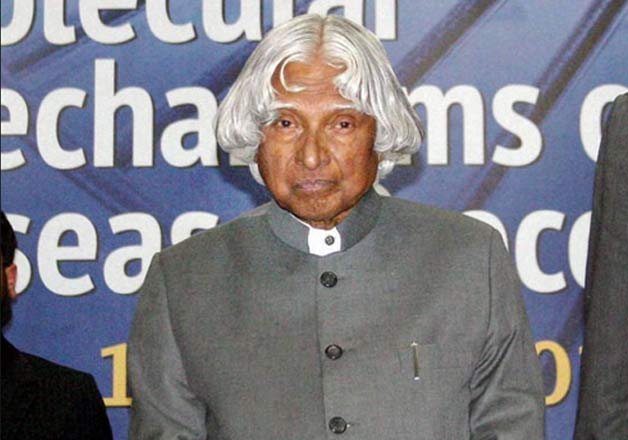 Male: Maldivian President Abdulla Yameen and Vice President Ahmed Adheeb visited the Indian High Commission here on Thursday and condoled the death of former Indian president A.P.J. Abdul Kalam.
In his condolence message, Yameen called Kalam a close friend of the Maldives who would be an inspiration not just for Indians but for several generations of South Asians.
He signed the condolence book along with Adeeb and all cabinet ministers.
Former president Maumoon Abdul Gayoom, who had made an official visit to India in 2005 during Kalam's presidential years, said his demise was a great loss to all of human kind.
Abdulla Maseeh, speaker of the People's Majlis, noted the significant contribution of Kalam towards India-Maldives friendship in his condolence message, according to a statement from the Indian High Commission.
On Wednesday, Foreign Minister Dunya Maumoon offered condolences on behalf of the Maldives government and the people on the death of Kalam.
She wrote in the condolence book that Kalam "was a great man and a visionary leader who inspired millions of people around the world and in India. Maldives values his great contribution towards Maldives-India relations".
Many other Maldivian dignitaries, ambassadors and diplomats of friendly countries and Indian nationals visited the high commission to offer their condolences and signed the condolence book.