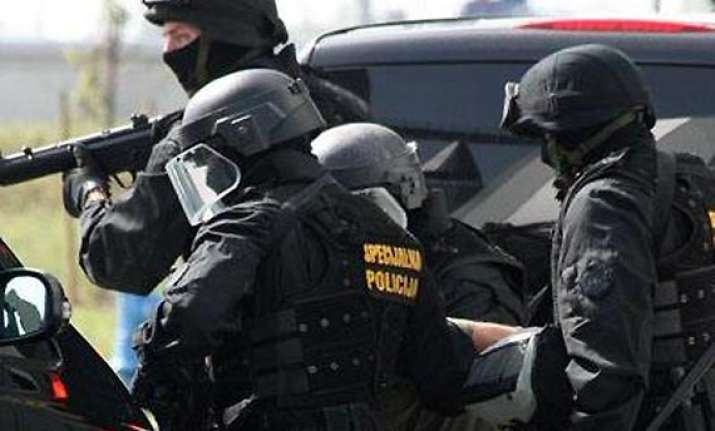 Rome: Facebook posts and text messages by the girlfriend of a fugitive mafia leader led to the couple's arrest at a holiday resort in Italy.
Michele Di Nardo, 34, and his girlfriend were arrested on Sunday as the couple sipped cocktails in the seaside town of Palinuro in southern Italy.
Several phone messages were intercepted by police, which led to the man's arrest, the Il Mattino daily reported.
"Finally we're going on vacation, woe betide anyone who spoils it," Di Nardo's unnamed 26-year-old girlfriend wrote on Facebook, the daily said.
The woman faces charges of abetting a mafia fugitive.
Investigators said Di Nardo is one of the bosses of the Naples mafia or the Mallardo di Giugliano clan.
At the time of his arrest, Di Nardo was carrying 2,000 euros in cash and a couple of tickets for a fashionable local discotheque.
The mafia boss had been on the run since June 2012, after an operation led to the arrest of 47 people suspected of extortion and illegal arms possession.