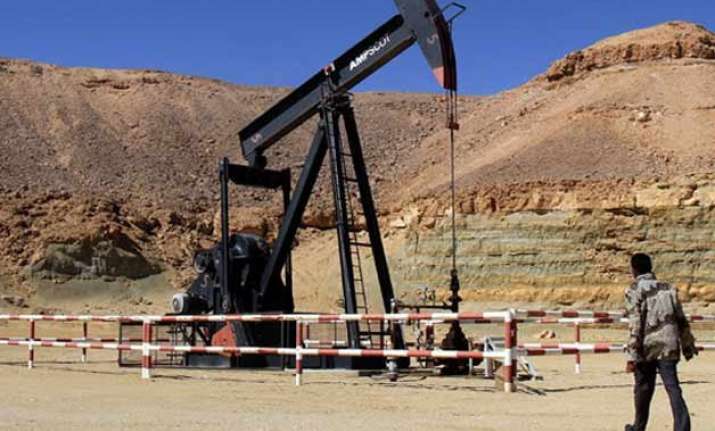 Tripoli: Libya's state-run oil corporation has declared 11 oil fields in the country non-operational after attacks by suspected Islamic State militants, opting for a force majeure clause that exempts the state from contractual obligations.
The statement posted on Wednesday on the corporation website also warns of danger to other terminals and facilities.
The National Oil Corporation says that despite pleas for the authorities to ensure safety of Libya's oil installations, "theft, looting, sabotage and destruction" of the oil fields have been on the rise.
It cited Wednesday's attack on the al-Dhahra oil field south of the central city of Sirte, which has been blamed on Libya's Islamic State affiliate.
Before al-Dhahra, three other oil fields have come under similar assaults, including al-Mabrouk where 10 guards were killed and seven foreigners abducted.