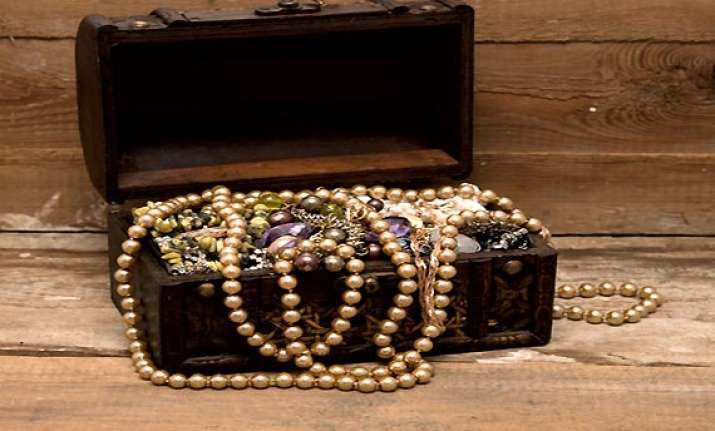 New Delhi: There are many accounts of lost treasures, some dating from ancient times and those that are more recent.
Just imagine walking around in the woods and stumbling across a treasure chest of money.
Treasures are hidden all around us, and all we have to do is search for them.
There are many treasures worth searching for and this is the list of the top ten based on value and the likelihood that they still exist somewhere.