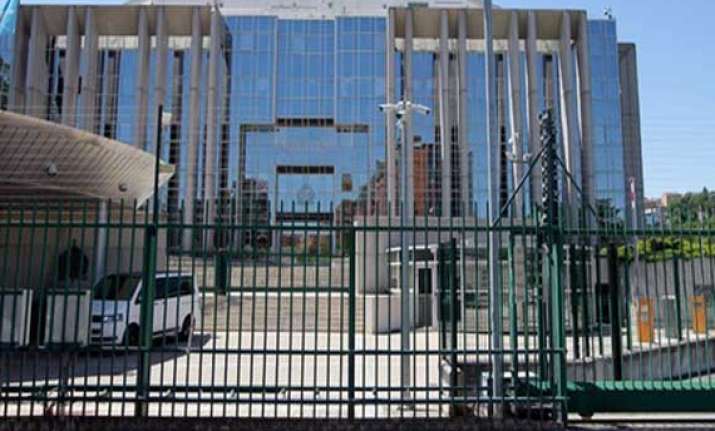 Colombo: Sri Lanka today said it will ask Interpol to issue a red notice for the arrest of a Europe-based LTTE leader who directed actions of three key operatives of the banned outfit killed in a major operation last week.  
"We want an Interpol red notice issued for Nediyavan, police spokesman Superintendent Ajith Rohana said.  
"Nediyavan and Vinayagam are wanted in our action to curb the revival of the LTTE. They are currently living overseas," he said.
"Vinayagam is already listed by the Interpol." Rohana said the two had directed the action locally of three LTTE operatives - Gopi, Appan and Theviyan - who were killed on Thursday in a shootout with the military.  
The three armed suspects who attempted to escape the troops were killed in a cordon and search operation in the area of Padaviya in North Central Province on April 11.