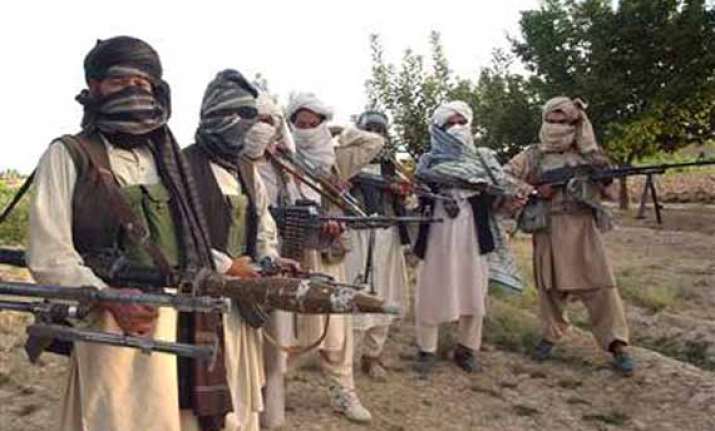 Islamabad: The Tehreek-e-Taliban Pakistan (TTP) has offered security to the members of the Pakistan government's negotiating committee in the areas under its control, a media report said Monday.
TTP spokesperson Shahidullah Shahid, in a statement, said the political shura (council) of Taliban would guide the five-member committee nominated by it for the peace dialogue with the government, Dawn reported.
The spokesperson said the Taliban sincerely wanted peace talks with the government.
The Pakistani Taliban Sunday formally announced a committee of senior political and religious leaders to mediate peace talks with government negotiators.
The committee comprises Maulana Samiul Haq, cricketer-turned-politician and Pakistan Tehreek-i-Insaf chairman Imran Khan, Lal Masjid cleric Maulana Abdul Aziz, Jamaat-i-Islami's (JUI) Khyber Pakhtunkhwa chief Muhammad Ibrahim and Mufti Kifayatullah of the JUI-F, the report said.
Imran Khan has so far not accepted the Taliban proposal to join their committee.
The TTP spokesperson said the government should not repeat the mistakes of its predecessors when negotiations were used as a weapon against the Taliban.
He said the TTP's central council had decided after deliberations to form a committee that could easily approach the government team and also represent the Taliban's point of view in a better way.