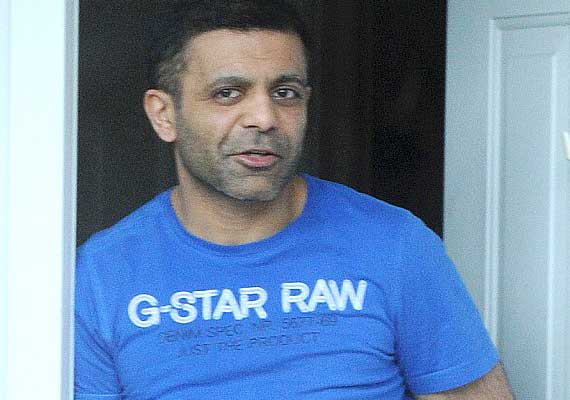 London: A court has freed an Indian-origin man, who mowed down a woman with his car in a British town last year, saying he was suffering from "stress" when the incident happened.
Warrington Crown Court Judge Nicholas Woodward Thursday said Balbinder Dhillon, 39, was suffering from "stress" when he ran over Donna Davies, 42, in Warrington in northwest England.
Davies, a mother-of-four, was walking with her child April 25, 2013, when the car being driven by Dhillon veered towards them.
Davies threw her child out of the way just in time but she died from the impact of the crash.
Despite being eligible for up to 14 years' jail term, Balbinder walked free from court due to his "post-accident amnesia", the Daily Mail reported.
Paul Davies, the husband of the victim, said he has no faith in the legal system of the country.
"It's like giving him a licence to kill. I was half expecting this guy to be awarded a free ticket to Disneyland," the furious husband was quoted as saying.