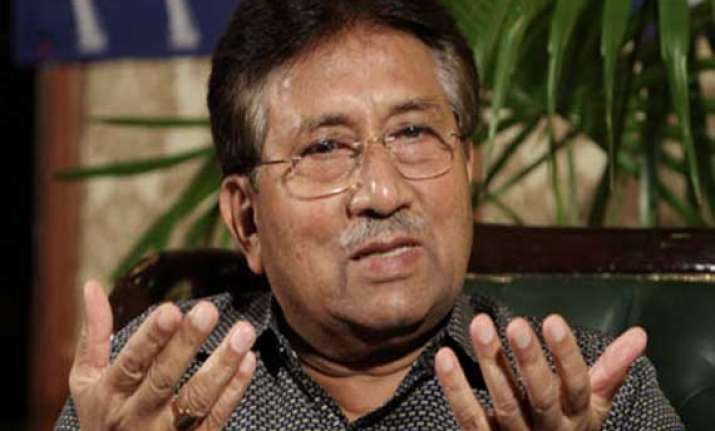 Islamabad: The chief judge in Pervez Musharraf's treason trial today dramatically stormed out of the courtroom after repeatedly being accused of bias against the former Pakistani military dictator but later clarified that he was not recusing himself from the high-profile case.  
It was widely reported that Justice Faisal Arab, the chief of the three-member bench conducting the treason trial against 70-year-old Musharraf, had recused himself from the hearing following an exchange of arguments with the former president's counsel Anwar Mansoor.  
However, the judge later clarified that he had only walked out of today's proceedings and was not dissociating himself from the case completely.
Earlier, Musharraf's lawyer Ahmed Raza Kasuri told reporters outside the special court conducting the trial that the judge had disassociated himself from the case.  
"Better late than never. I am glad that his (Justice Arab) conscience has finally risen," Kasuri said, adding, "Faisal Arab said he is distancing himself from the case.  There are no shortage of judges in the country." Taking a step further, Kasuri had said the non-bailable arrest warrant against Musharraf did not stand any longer.