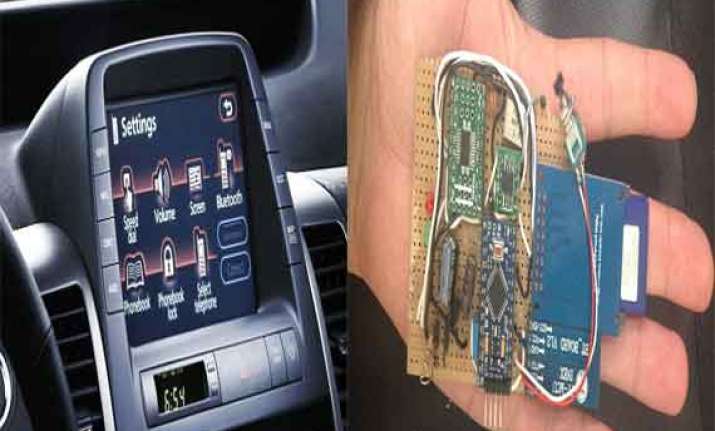 New Delhi: Spanish security researchers Javier Vazquez Vidal and Alberto Garcia Illera have created a circuit board using untraceable, off-the-shelf parts worth $20 that can give wireless access to the car's controls while it's on the road.
This device is known as CAN Hacking Tool (CHT). Once hackers take hold of this network they can control lights, locks, steering and even brakes.
It can be fitted to any car's controller area network 'within minutes' and run malicious code through the car's system.