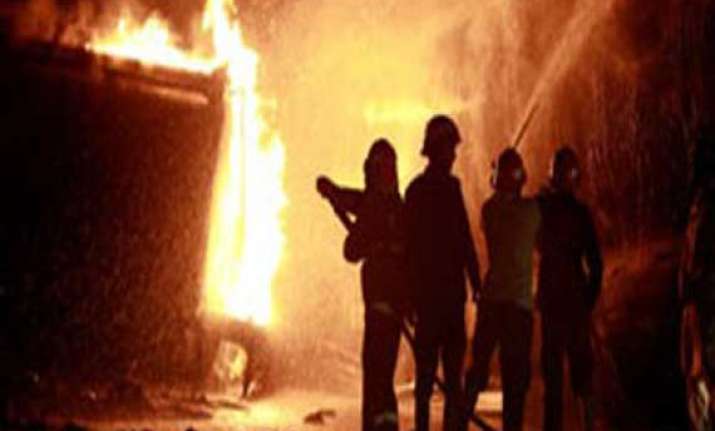 Beijing: At least 31 people have been killed and nine others missing in a truck collision and resulting explosion in north China, authorities said today.  
The accident took place in Shanxi Province on March 1 when two tankers loaded with methanol - a poisonous and flammable liquid often used as a fuel - ran into each other inside a highway tunnel.
The blast shook the Yanhou Tunnel of the highway linking Shanxi's Jincheng City and Jiyuan City in Henan Province.  
Investigators today said leakage from the two crashed methanol tankers killed at least 31 people, with nine still missing, state-run Xinhua news agency reported.  
Police investigating the site initially said the explosion damaged 42 vehicles in the tunnel, making it difficult to confirm the number of deaths.  
The death toll was updated at a meeting in Jincheng City held by an investigation group sent by China's State Council.