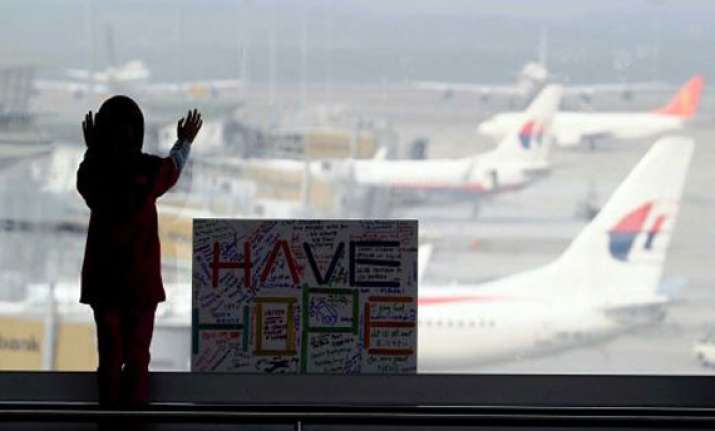 Kuala Lumpur: Amid mounting evidence that the disappearance of the Malaysian plane was a deliberate act, authorities today said the last words heard from the cockpit were spoken by the co-pilot even as investigators probed the possibility of pilot suicide.
"All right, good night", the last words spoken from the cockpit of the Malaysia Airlines Flight 370 with 239 people aboard that went missing 10 days ago, were spoken by co-pilot Fariq Abdul Hamid, Malaysia Airlines CEO Ahmad Jauhari Yahya said.
Yahya said the last radio transmission was received from the Boeing 777-200 plane at 0119 am on March 8 while the last ACARS transmission was made at 0107 am.
Earlier reports had said the last words from the aircraft were spoken after someone had begun disabling one of the plane's automatic tracking systems.
However, Yahya told a press conference that, "We don't know when Aircraft Communications Addressing and Reporting System (ACARS) was switched off."
Captain Zaharie Ahmad Shah, 53, and his first officer Fariq, 27, are under the scanner of the probe into the disappearance of the Beijing-bound flight.
Police are looking into the possible pilot suicide in their investigation into the missing plane, Malaysia's acting transport minister Hishammuddin Hussein said.