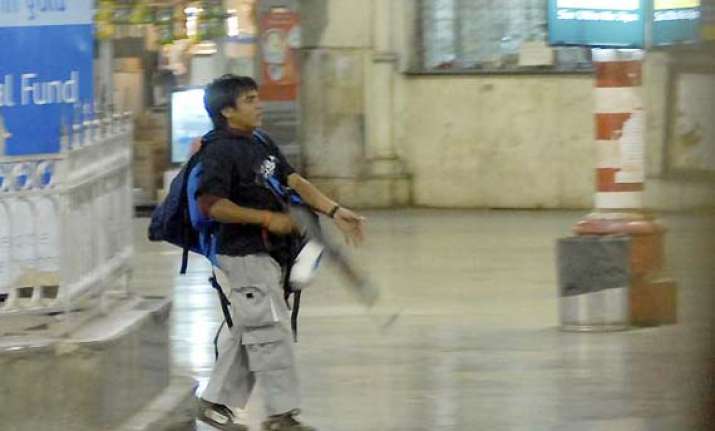 Islamabad, Nov 21: A senior commander of terror group Lashkar-e-Taiba has proclaimed the dead gunman Ajmal Kasab a 'hero' and said that he will continue to inspire more attacks in the future.
"He was a hero and will inspire other fighters to follow his path," the commander of the Pakistani militant group accused of masterminding the attack told Reuters by telephone from an undisclosed location.
Ajmal Amir Kasab, the lone surviving Pakistani terrorist responsible for the 2008 Mumbai terror attack, was hanged at Pune's Yerawada Jail Wednesday morning.