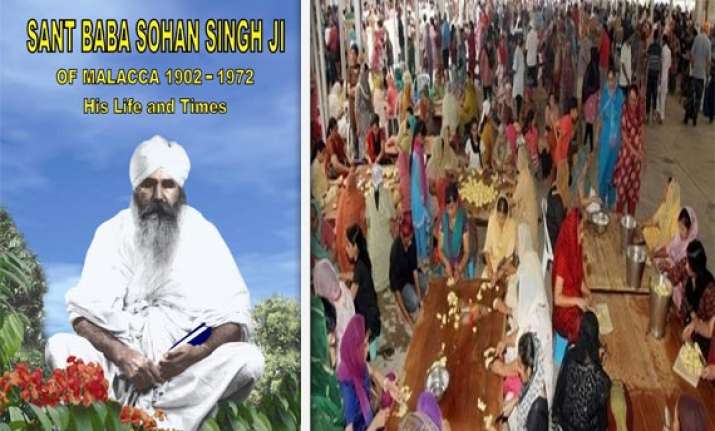 Kuala Lumpur, May 25: The largest Sikh festival in the world outside Punjab, which commemorates the death anniversary of a revered saint, will be held in the Malaysian state of Malacca next week.
The 'Barsi' celebrations commemorate the death of Sikh priest Sant Baba Sohan Singh Ji and will be held at the Gurdwara Sahib in Jalan Temenggong for four days from Thursday.
Over 45,000 Sikhs from Europe, Australia, United States and Asia are expected to make the pilgrimage to the Gurdwara, the New Straits Times reported.
A sizeable number of Sikhs live in Malacca, and Sikh pilgrims from Malacca and abroad congregate in the gurdwara every year to observe the occasion.
This year, besides the unique aspect of Barsi, the continuous recital of the Sikh Holy Book, Sri Guru Granth Sahib over three days, a special memorial would be held for a another religious figure Giani Mahinder Singh Ji Khalsa, known as 'Khalsa Ji'.
Malaysia is home to about 1 lakh Sikhs.