Follow us on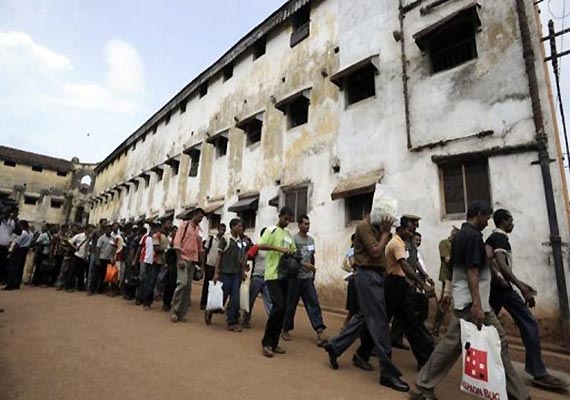 Colombo: Sri Lanka will release a total of 107 rehabilitated LTTE cadres tomorrow, leaving only 232 former Tamil rebels to be reintegrated into the society.  
The country's rehabilitation officials said today the 107 former Tamil Tigers would to be released tomorrow in the northern town of Vavuniya.
"They are to be released after a successful programme of vocational training," said Maj Gen Jagath Wijethilake, Army's top rehabilitation official.
Wijethilake said out of the 11,631 former LTTE cadres who had been through rehabilitation only around 232 would be left after tomorrow's release.
They were provided with life skills and languages training during their rehabilitation programme, he said.  They surrendered to the army at the end of the nearly three decades long ethnic war in May, 2009.  
The government in January this year announced the allocation of 500 million rupees to grant self employment loans to the rehabilitated LTTE cadres.  A state bank provides self employment loans up to 250,000 rupees each to 10375 of them.  
Sri Lankan military defeated the LTTE in May 2009, putting an end to their bid to create a separate state for Tamils.
According to a UN report, army might have killed 40,000 Tamil civilians in the final phase of the war.