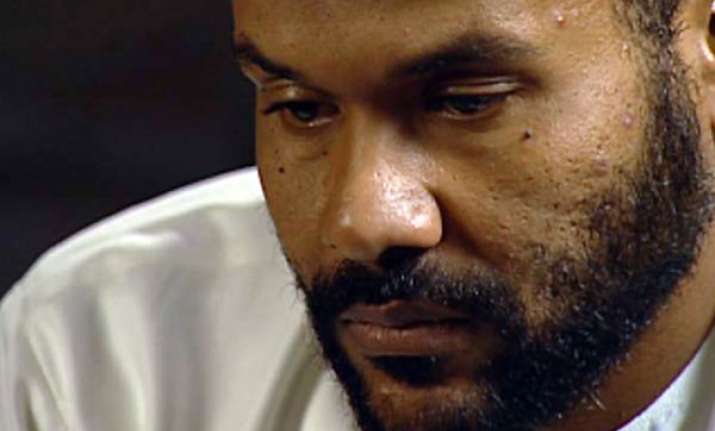 Washington, May 11: Slain Al Qaeda chief Oama bin Laden's former bodyguard Abu Jandal, presently staying in Yemen, has disclosed rare facets about the terror mastermind in an exclusive interview to Bob Simon of CBS News.

In Bob Simon's "60 Minutes" show, Abu Jandal explains how he served Osama bin Laden from 1960 till 2000 in Afghanistan, sharing intimate details of life with the terror mastermind.

Abu Jandal was later caught at the Sana' International Airport.

In the interview, Abu Jandal speaks about how much he reveres  the man behind 9/11.

Abu Jandal tells Bob Simon he brokered bin Laden's fourth marriage to a Yemeni wife.

That woman, now 29, was one of the three bin Laden wives living inside the walled compound in Abbotabad, Pakistan and was the last to see Osama alive. According to news reports, she was shot in the leg during the raid which killed bin Laden.