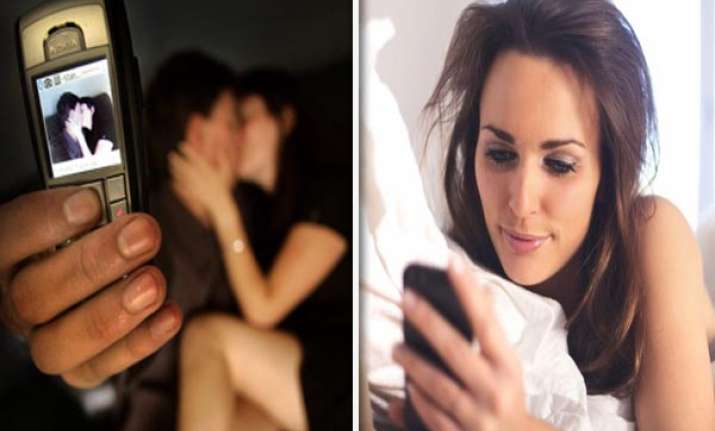 New Delhi: Sexting is a term that refers to the sending of nude, partially nude or sexually suggestive images or text with the use of mobile phones or computers.
With teens having access to camera-ready cell phones and the ability to send and receive text messages, sexting has become an increasingly common problem among youth.
Statistics based on a recent research on teen sexting show, approximately 20 percent of teens between the ages of 13 and 19 have sent nude images of themselves to others.
Between 67 and 71 percent of the people who have sent sexually explicit images have sent them to a boyfriend or girlfriend.