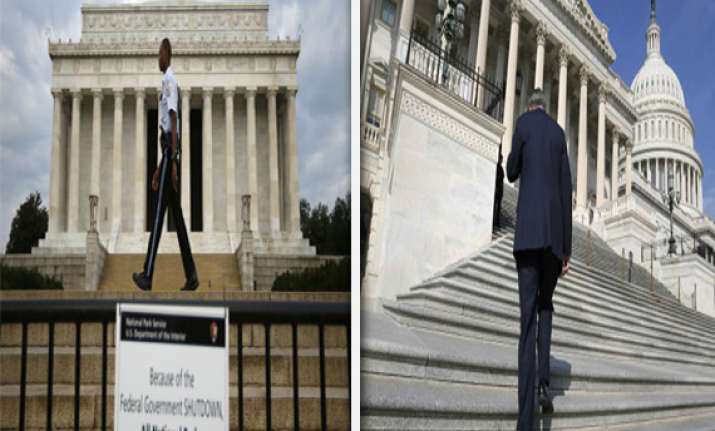 New Delhi: From time to time, the US government faces a complete shutdown of its essential services.
Since 1976, the US federal government has faced a shutdown 17 times.
The last one occurred when Bill Clinton was in office in 1996. Now, 17 years down the line, the US is going through that crisis all over again.  
But what does a US shutdown mean?