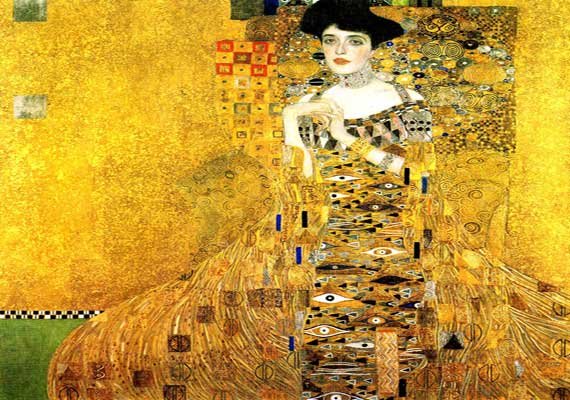 New Delhi: As it is said "A single picture can speak more than thousand words", here we have the collection of world's most expensive paintings which make this phrase true.

Since ages, people have been art lovers and as a result we have seen some of the most wonderful creations by the painters for their admirers.

All we require a bit of imagination and interest to understand the message behind these paintings, which adds on to the wind-fall of the prices of the painting.

Let's look at the world's most expensive paintings and find out the reasons which make them fall into this category.

The Card Players by Paul Cézanne $269.4 million




The Card Players is a series of oil paintings by the French Post-Impressionist artist Paul Cézanne.

The series is considered by critics to be a cornerstone of Cézanne's art during the early-to-mid 1890s period, as well as a "prelude" to his final years, when he painted some of his most acclaimed work Each painting depicts Provençal peasants immersed in smoking their pipes and playing cards.

The subjects, all male, are displayed as studious within their card playing, eyes cast downward, intent on the game at hand.