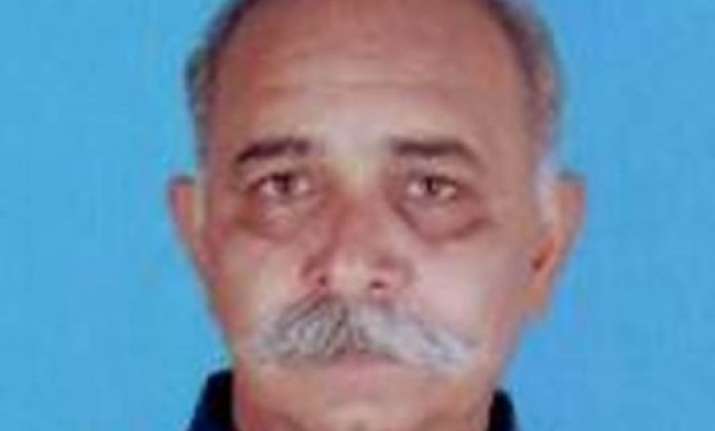 Peshawar: Pakistan Muslim League-Nawaz (PML-N) leader Rana Jamil Hasan, who was kidnapped earlier this year, has been rescued, an official statement said on Monday.
The provincial legislator Rana Jamil Hasan, also known as 'Gudo Khan', was rescued by law enforcement agencies from an area in the Pakistan-Afghan border region and is currently under the safe custody of the Frontier Constabulary (FC) force, according to the statement, Dawn online reported.
The statement issued by Khyber Pakhtunkhwa Governor Sardar Mehtab Ahmed Khan's office added that Hasan would soon be shifted safely to his home, though it did not disclose any further details about how the Punjab Assembly lawmaker was found or freed.
Rana Jamil was kidnapped May 31, 2014 on a motorway near Sheikhupura in the Punjab province.
He was going to Islamabad from his hometown Bucheki, accompanied by his wife, when people in two cars stopped his vehicle and dragged him out. His wife was also abducted, but released hours later.
The kidnappers demanded Rs 50 million for his release and took him away.
Khyber Pakhtunkhwa Governor Sardar Mehtab congratulated the law enforcement agencies for their efforts and directed for the legislator's safe transit to Peshawar.
No further details were available on whether the authorities paid a ransom for the release, or which group was involved in the abduction of the lawmaker.