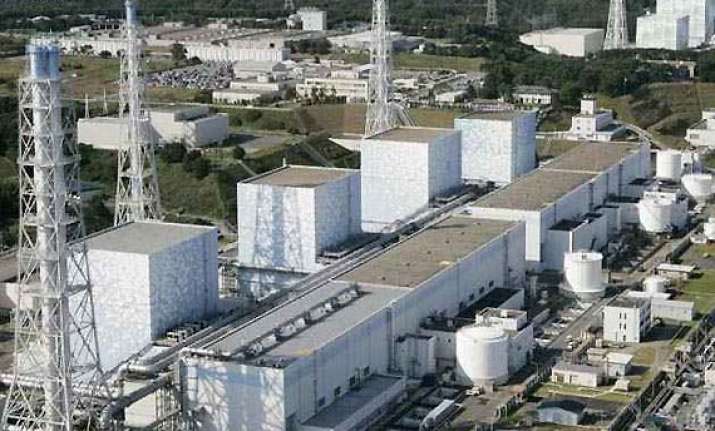 Tokyo, Aug 15: Japan's Cabinet has approved a plan to expand the main nuclear regulatory agency and move it to the environment ministry from the trade ministry where it has been criticized as being too cozy with the industry it regulates.
Chief Cabinet Secretary Yukio Edano said Monday the new agency will also oversee nuclear security, radiation monitoring and crisis management.
The existing agency drew increased scrutiny after the Fukushima Dai-ichi nuclear plant suffered melting reactor cores after this year's massive tsunami. The agency was criticized partly for being part of the same agency that promotes nuclear energy.
Establishing the new agency will require parliamentary approval. It is planned for launch next April. AP