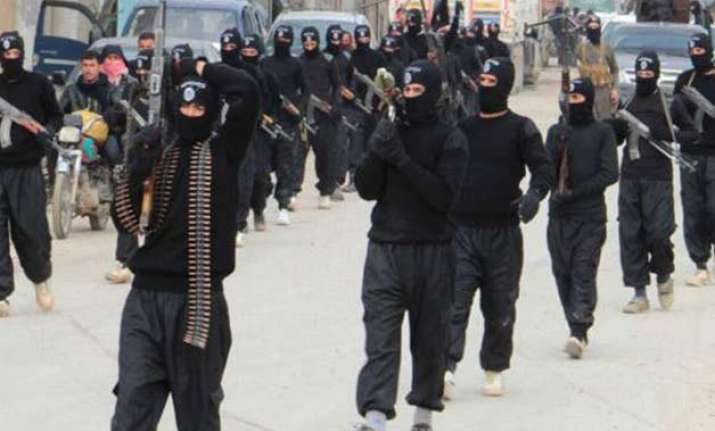 New Delhi: Dreaded terrorist organisation ISIS has placed a reward  of $ 5 lakh on Abu -Shuja, a Yazidi.
Abu Shuja is constantly putting his life in danger for saving the life of Iraqi Yazidi women and children from the Islamic State slavery.
''Everyday we risk our lives in locating and freeing IS victims and I have also been receiving threats from ISIS since the day I started working.'' Shuja told RT news, who is now in Moscow.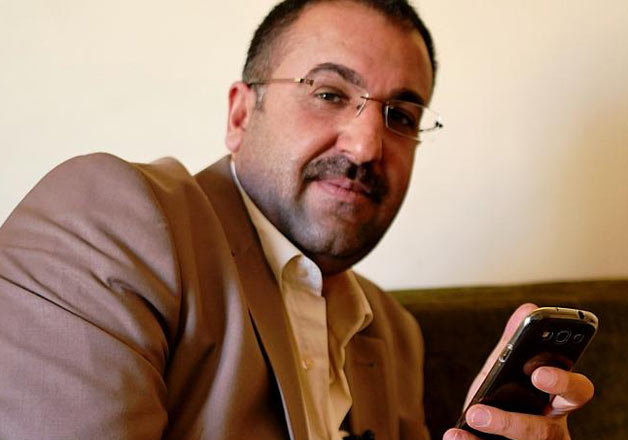 He told that ISIS will give a reward of $ 5 lakh if anyone who'd provide  them information about me.
Abu Shuja is the only person who saved more than 300 Islamic state victims. Abu told in an interview to RT news that he will continue to save all the slaves till all the captives are freed. Shuja has been using his underground networks to free women and girls from Islamic state militants.
''ISIS is running an international market in Iraq where women are sold as sexual slaves in an organized multilevel buildings with their unique identification numbers'', told Abu Shuja.
Islamic militants captured thousands of Yazidi people and killed the men. According to ISIS, Quran justifies non-Muslims women and young girl's slavery and permits the rape.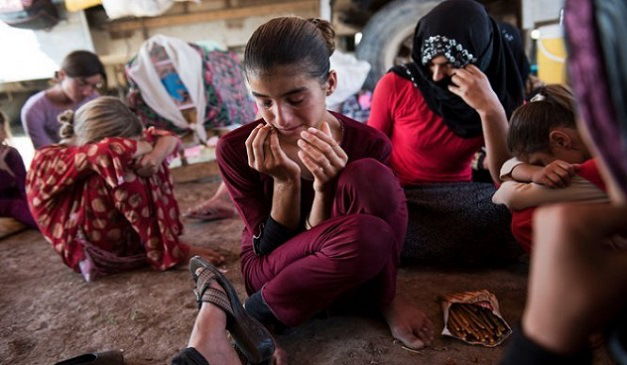 According to an estimate 5,000 Yazidis were kidnapped from which most of the females are slaves in the hands of Islamic militants and little boys are trained as militants in the IS camps.
Shuja was first afraid of being caught but now he got used to threats.
Watch Video: