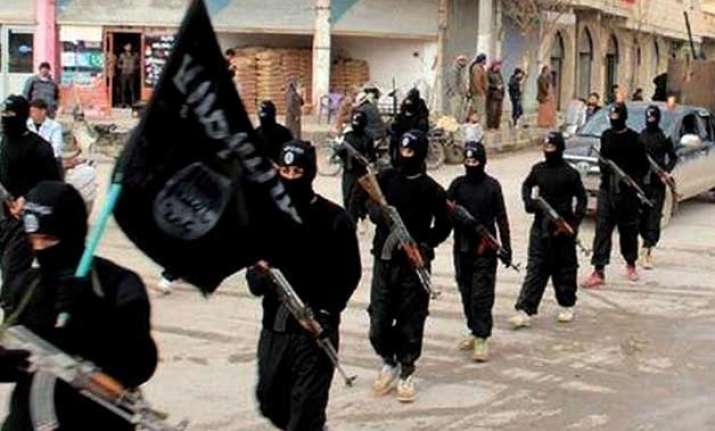 Mosul: The Islamic State (IS) has executed 19 women in its Iraqi stronghold of Mosul for refusing to have sex with fighters, a Kurdish official has claimed, according to the Daily Mail.
The official, a spokesperson for the Kurdistan Democratic Party (KDP), said that the executions took place during the weekend of the 1 and 2 August.
The women were being held hostage in the militant group's stronghold in Mosul, Iraq, which the terror group took over last June, and they were purportedly killed just a few days ago, the report said.
The official also claimed that ISIS' treatment of women and dealings with money were proving to be increasingly divisive within the organisation's own ranks.
The official's claim comes after a UN official said she had witnessed the circulation of a child slave "price list" among Isis fighters in Syria and Iraq.
They were executed because they refused to "participate in the practice of sexual jihad," a spokesman for the Kurdish Democratic Party in Mosul told Iraqi News.
Zainab Bangura, a U.N. envoy investigating the group's sex trade told Bloomberg the captured girls "get peddled like barrels of petrol" and some girls are bought by multiple men. 
"Sometimes these fighters sell the girls back to their families for thousands of dollars of ransom," Ms. Bangura said.
Meanwhile on Thursday, ISIS was reported to have seized a key town in central Syria following a period of heavy battle with government forces.
IS, which controls swathes of territory across Syria and Iraq where it has created a self-proclaimed "caliphate", advocates an extreme view of the application of Sharia.
The extremists do not hesitate to impose brutal punishments including beheadings, stonings, floggings and crucifixions.