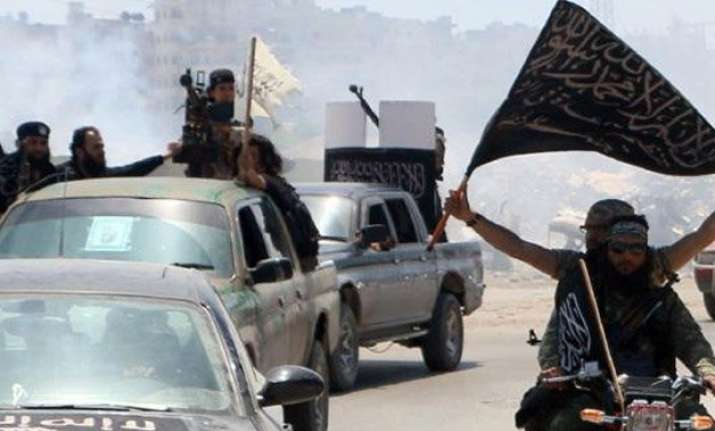 New Delhi: Militant outfit Islamic State has confirmed that its second-in-command, Abu Mohamed al-Adnani, whose real name was Fadhil Ahmad al-Hayali, was killed in a US air strike earlier this year.
ISIS spokesman Abu Mohamed al-Adnani, in an audio recording, said, "America is rejoicing over the killing of Abu Mutaz al-Qurashi and considers this a great victory."
"I will not mourn him... he whose only wish was to die in the name of Allah... he has raised men and left behind heroes who, God willing, are yet to harm America," he said further in the audio recording.
United States had on August 22 said that Qurashi was killed on August 18 in an air strike near Mosul, the northern Iraqi city.
It had said that Hayali was a primary coordinator for moving large amounts of weapons, explosives, vehicles and people between Iraq and Syria.
The US air strike had also killed an ISIS media operative, Abu Abdullah.
ISIS controls large part of Iraq and Syria and has set up an Islamic caliphate straddling both countries.
Meanwhile, ISIS vowed to avenge Russia for its air strike in Syria.
"Russia will be defeated," Adnani said, adding that 'Muslims everywhere to launch jihad against the Russians and the Americans'.
Russia as President Vladimir Putin, while criticising the US for refusing to cooperate in its Syrian campaign, yesterday announced that Moscow has intensified its air campaign against terrorists in Syria.
ISIS seeks to overthrow Syrian President Bashar al-Assad and also vying with Al-Qaeda affiliate Al-Nusra Front for Islamic supremacy in the country.