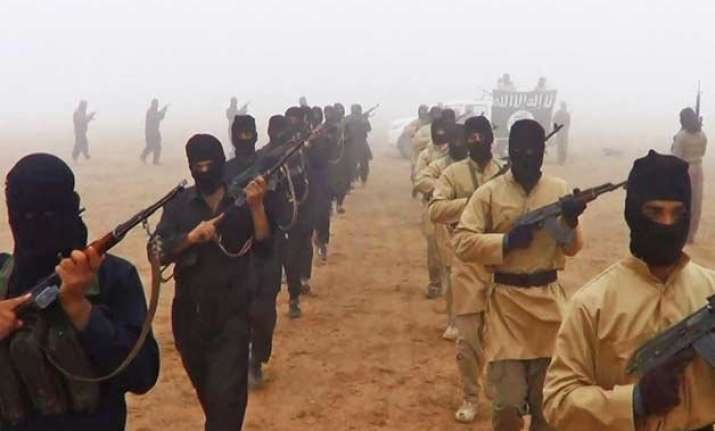 In its latest issue of propaganda magazine Dabiq, Islamic State has claimed that at its present expansion rate, the group could purchase its first nuclear weapon from Pakistan within 12 months.
The overstated piece entitled "The Perfect Storm", says "The Islamic State has billions of dollars in the bank, so they call on their wilāyah in Pakistan to purchase a nuclear device through weapons dealers with links to corrupt officials in the region."
It also says that ISIS has transcended into the most explosive group in the modern world and evolving into "the most explosive Islamic movement the modern world has ever seen" in less than a year.
The article describes militant Islamist groups such as Boko Haram, which recently pledged allegiance to ISIS, uniting across the Middle East, Africa and Asia to create one global movement.
However, it admits that such a scenario is "far-fetched" but warns: "It's the sum of all fears for Western intelligence agencies and it's infinitely more possible today than it was just one year ago."
 "And if not a nuke, what about a few thousand tons of ammonium nitrate explosive? That's easy enough to make," it says.
The article further warns," An attack launched by Isis against America would ridicule "the attacks of the past".
At present, it is certainly beyond the group's capacity to acquire such a device. But the terror outfit's alarming growth is a cause of major concern for intelligence agencies. ISIS is indeed a well funded group having secured a number of oilfields in Syria and Iraq. The group also sells artefacts looted from historic areas seized during its insurgency, sometimes for six figure sums, as well as imposing taxes on civilians trapped in its self-declared caliphate and other methods of extortion.