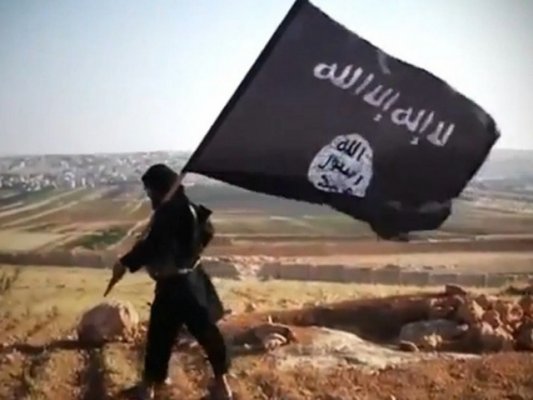 Damascus: The Islamic State (IS) terrorist group has sent Chechen Abu Omar al Shishani to lead the attack in the northern Syrian city of Kobane, also known as Ayn al Arab, given the strong resistance put up by Kurdish fighters, media reported Monday.
The news agency Rudaw said that Tarkhan Batirashvili, his real name, was ordered to leave the mountain in Sinjar, Iraq, where he was leading the massacres launched against the Yazidi minority.
Rudaw said that Abu Hamza Bormi would replace Al Shishani in Sinjar, where IS was seeking to dominate, following its resounding defeats in the villages of Zumar and Rabia.
Rudaw also pointed out that IS sent reinforcement troops to Kobane from its stronghold in Raqqa, main the city of the eastern Syrian province with the same name, which has become the capital city of the IS's self-proclaimed caliphate.
The IS would also send more troops to the northern governorate of Idlib to force the US and its allies to spread the bombing and avoid its concentration in Kobane, the report said.