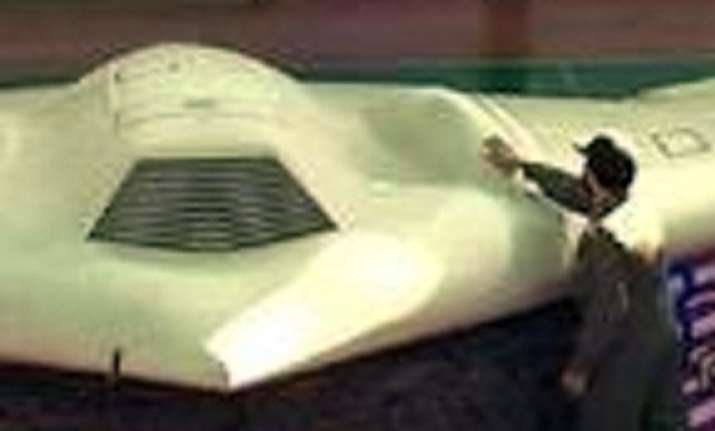 Tehran, Dec 13: Iranian experts are in the final stages of recovering data from the US surveillance drone captured by the country's armed forces, the state TV reported on Monday.

Tehran has flaunted the drone's capture as a victory for Iran and a defeat for the United States in a complicated intelligence and technological battle.

Lawmaker Parviz Sorouri , who is on the parliament's national security and foreign policy committee, said on Monday that the extracted information will be used to file a lawsuit against the US for the "invasion" by the unmanned aircraft.

Sorouri also claimed that Iran has the capability to reproduce the drone through reverse engineering, but he didn't elaborate.

The TV broadcast a video on Thursday of Iranian military officials inspecting what it identified as the RQ-170 Sentinel drone.

Iranian state media have said the unmanned spy aircraft was detected and brought down over the country's east, near the border with Afghanistan .

US officials have acknowledged losing the drone.