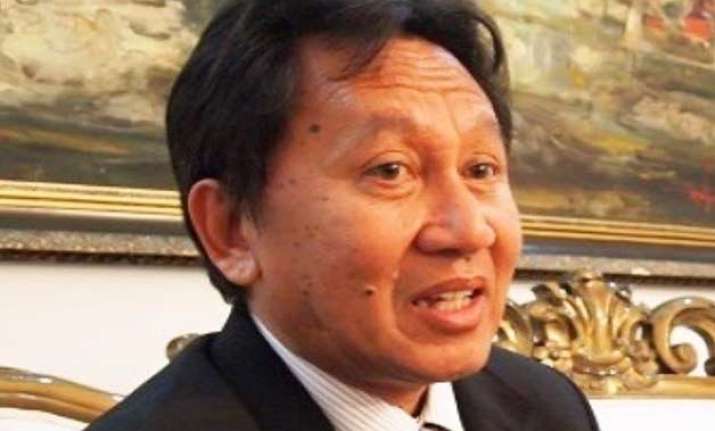 Jakarta: Indonesia's ambassador to Pakistan, Burhan Muhammad, succumbed to his injuries 11 days after he was critically injured in a helicopter crash in northern Pakistan.
Muhammad, 58, was on a military helicopter that crashed in while making a landing in Naltar, a valley in the Gilgit district of northern Pakistan.
The helicopter was carrying 19 people when the incident took place.
"The foreign ministry has lost one of its best diplomats," Indonesian Foreign Minister Retno Marsudi said.
The Pakistani government had said that the helicopter crashed because of engine failure. However, Pakistani Taliban claimed that its militants had shot it down.
Muhammad, who had been based in Islamabad since 2008, was taken to a hospital in Singapore for treatment after the May 8 crash.
His body would be taken to the Indonesian city of Yogyakarta later in the day.