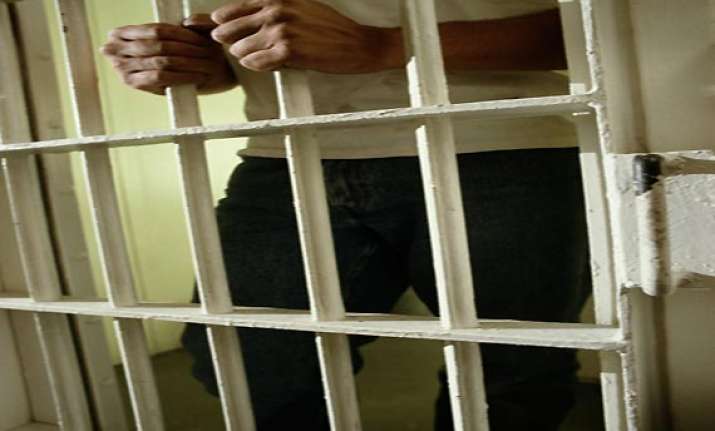 Singapore, May 22: A 25-year-old Indian lorry driver has been jailed by a Singapore court for eight weeks and banned from driving for five years for causing the death of a compatriot worker and injuring 14 others. 
Wheelchair-bound Periyasamy Jayapraksh pleaded guilty to causing the death of Mathialagu Kathiravan, 19, when his lorry collided head-on with another another truck on July 3 last year, The Straits Times reported.
He also admitted to causing injuries to 14 others including the truck driver, all Indians, through his negligence.
In sentencing yesterday, District Judge Lee Poh Choo took into consideration the charge of causing injury to other passengers of the vehicle.
Assistant Public Prosecutor Andrew Low had sought a jail term of two to three months and a driving ban of five to eight years as the accident was solely caused by Jayaprakash.  
There were a number of aggravating factors, said Low, pointing out that Jayaprakash overtook an unknown vehicle and crashed into the truck, throwing Kathiravan off the lorry.  
Pleading for leniency, wheelchair-bound Jayaprakash said he has not been able to walk for the past 10 months after the accident and does not know what the future holds.