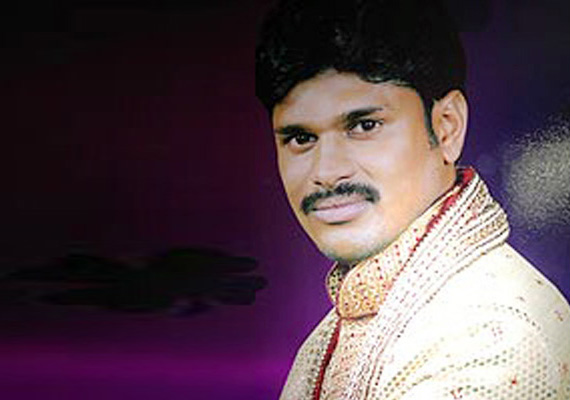 London, Feb 11: An Indian student enrolled for an MBA in the UK was critically stabbed in the London borough of Newham last night, Scotland Yard today said.

Eleven people have been arrested following the stabbing of the Indian student who was not named by the Scotland Yard.

As per standard practice, Scotland Yard did not name the victim, but said he is in hospital in a critical condition.

Reports in the Indian media have identified the victim as Praveen Reddy, who was enrolled for an MBA at the London Business School.

"Police called at 08.23 on Friday, 10 February to Newham General Hospital after a man in his 20's was admitted suffering from stab wounds. He is currently in hospital in a critical condition," Scotland Yard said in a statement to PTI.

"Officers believe the man sustained his injuries at an address in Kent Street, E13. Eleven people have been arrested.

Four remain in custody. The other seven have been bailed until future dates. Detectives from Newham Borough are investigating," it added.

External Affairs Minister S M Krishna spoke to Praveen Reddy's father and assured all help from the Indian government in providing visa and other facilities.

Krishna also spoke to the Indian High Commissioner to take up the matter with the UK government.