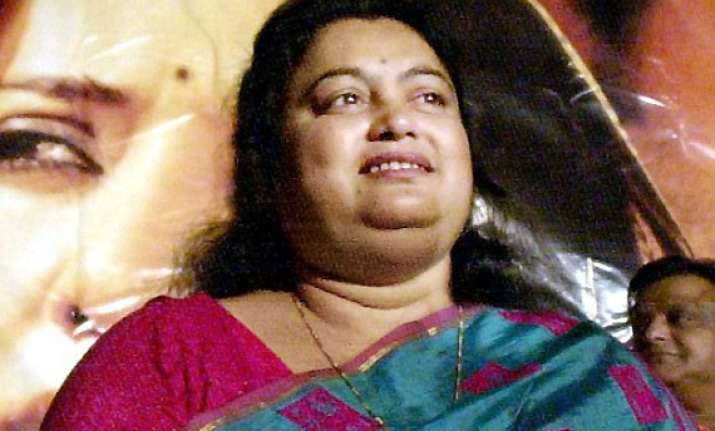 New Delhi: Expressing anguish over the murder of author-activist Sushmita Banerjee in Afghanistan, External Affairs Minister Salman Khurshid has said the Indian Embassy in Kabul was not aware of her last visit to that country as she had not registered with them.  
The Embassy was closely pursuing the Afghan police's investigation into the murder.
Afghan police arrested six persons, Khurshid said in a letter to Trinamool Congress MP Kunal Ghosh.
Banerjee, who was married to an Afghan national, was murdered on September five in that country.