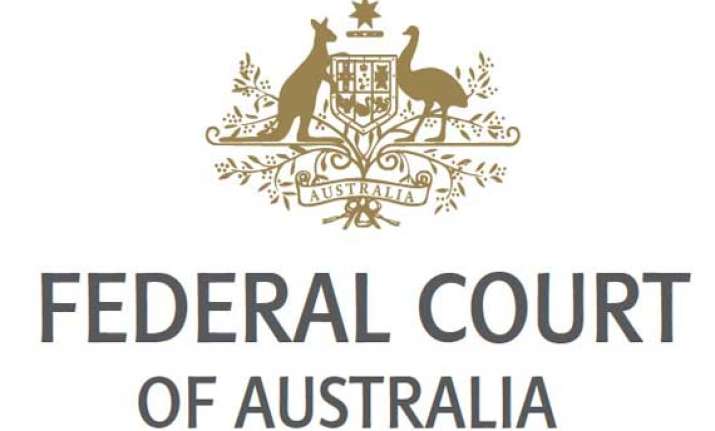 Melbourne: An India-born doctor, convicted of sexually assaulting a patient while working at an Australian hospital, has lost his bid to stay in the country. 
A Federal Court judge dismissed Suhail Durani's plea yesterday, but his defence lawyer Shahid Shakur said they intend to take the case to the full bench of the court. 
Durani, 36, has been fighting to stay in Perth since he was released from jail after serving more than 18 months for sexually abusing a 19-year-old girl at Royal Perth Hospital in 2010.
'He'utterly disappointed of course. He has been in detention now for nearly six months and at the time of the judgement obviously we expected a different decision,'
Shakur was quoted as saying in an ABC report.  'We respect the decision. It's obviously appealable but it will depend on the counsel's advice,' he said. 
His client who had a wife and young son, had an arguable case, he said.
'We believe that the Minister has made the errors. While we respect the judgement of his Honour today, as soon as we have the counsel advice and we have read the reasoning for the decision, we will be in a decision to take further steps,'he said adding 'We have not been able to read the judgement as yet.'