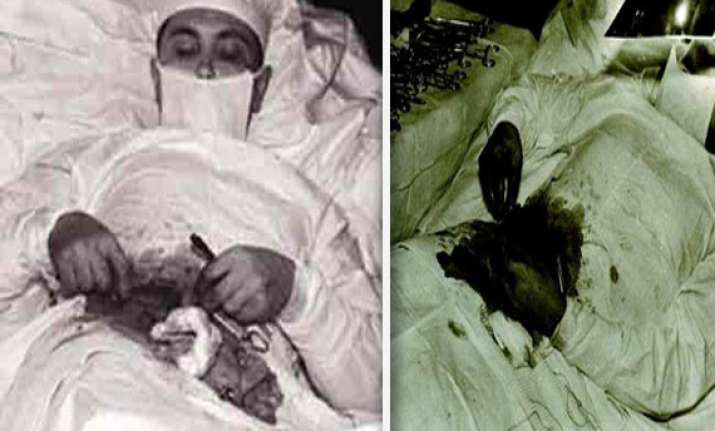 New Delhi: There are many doctors across the world who have big achievements to their credit. But this Russian doctor performed a self surgery while on expedition in 1961.
Meet this surgeon Leonid Rogozov who was stranded in Antarctica with the Sixth Soviet Antarctic Expedition in 1961 and performed a self-operation under local anesthesia, surrounded by a bunch of people with no medical experience.
In 1961, Rogozov was stationed at a newly constructed Russian base in Antarctica. The 12 men inside were cut off from the outside world by the polar winter by March of that year.  
After several weeks in April, the 27-year-old Rogozov fell ill. He noticed symptoms of weakness, malaise, nausea, and, later, pain in the upper part of his abdomen, which shifted to the right lower quadrant. His body temperature rose to 37.5°C.