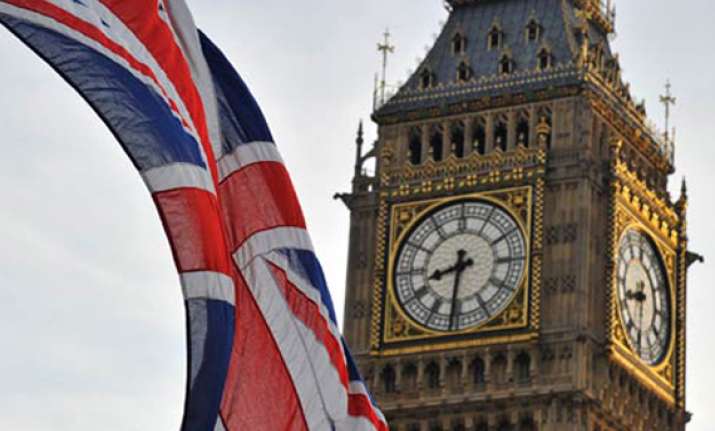 London, Jun 26:
British authorities say Parliament's famous Clock Tower, better known as Big Ben, is being renamed in honor of Queen Elizabeth II.
The House of Commons commission said Tuesday that the tower—which houses an iconic clock and the famed 13.5 ton Big Ben bell—was being given a new title to mark the queen's Diamond Jubilee celebrations.
It will now formally be known as Elizabeth Tower, following a campaign by lawmakers which attracted the support of Prime Minister David Cameron and opposition chief Ed Miliband.
The tower was completed in 1858, becoming one of London's most recognizable landmarks.
Cameron says the new name is a "fitting tribute to the queen and the service she has given our country."