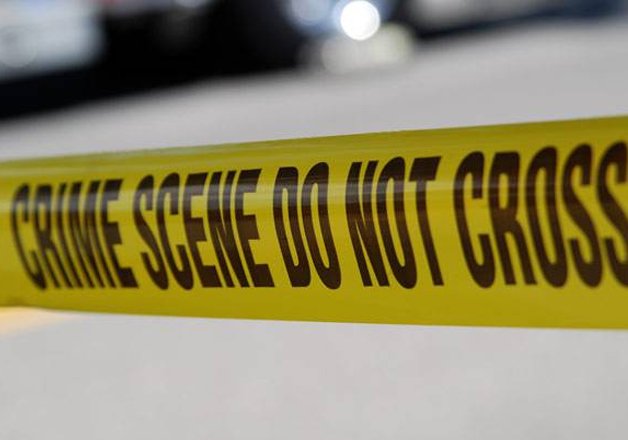 New Delhi: A Hindu priest in Muslim-majority Bangladesh was hacked to death and two devotees injured in an attack Sunday on a temple in the country's north.
Police said Jogeshwar Roy, 50, was attacked as he came out after people threw stones at the temple in Deviganj area of Panchgarh district, on the border with India.
Quoting local people and witnesses, police officer Kafil Uddin said the assailants on a motorbike attaced the priest with a sharp weapon, fired guns and exploded crude bombs, injuring two devotees who tried to help him. The attackers fled.
There has been no immediate claim of responsibility.
Local Islamist radicals and the Islamic State group have in the past claimed responsibility for killing minorities and foreigners. The government denies that the Islamic State has presence in the country.
Last year, seven people, including four atheist bloggers and two foreigners, were killed separate attacks.
Investigators blamed local Islamist groups, including Jumatul Mujahedeen Bangladesh and Ansarullah Bangla Team, for the killings.