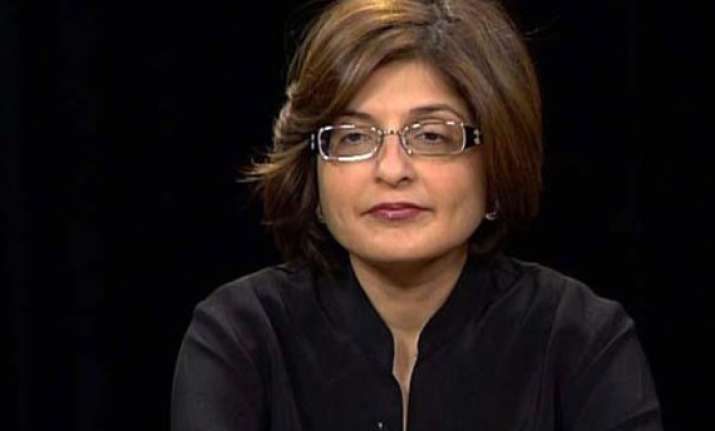 Islamabad, Nov 22: The wife of Pakistan's ambassador to the US Husain Haqqani , involved in a controversy over a secret memo sent to the Obama administration , on Monday defended her husband and said he was ready to face an inquiry into the matter.
 
Farahnaz Ispahani, a close aide of President Asif Ali Zardari, said Haqqani was prepared to sue Pakistani-American businessman Mansoor Ijaz, who has claimed the memo was drafted and delivered on the envoy's instructions.
 
She described Ijaz as "a citizen of another country" whose allegations "make me believe he is working against Pakistan's democracy".

Ispahani said she and her husband want "an investigation" into the matter .