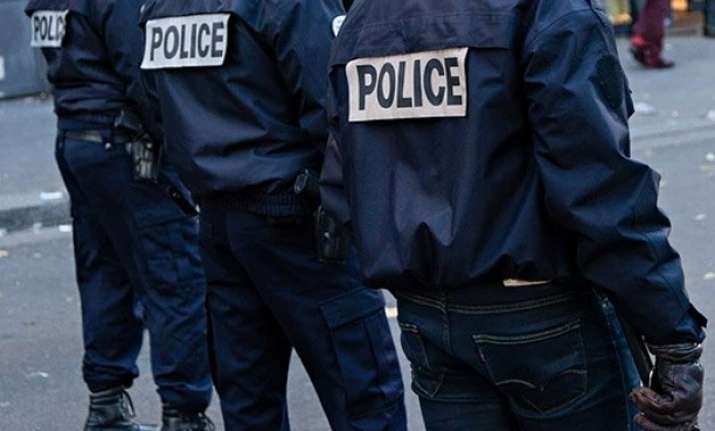 Paris: Gunmen are reportedly holding at least ten people hostage in a Primark store near Paris on Monday morning. The incident happened at around 6.30 am by the local time.
Special police units are surrounding the Primark store in the town of Villeneuve-la-Garenne, 10 KM north of the city near Saint-Denis, according to a Paris regional police official.
Cops, however, ruled out terror attack and said that the case looks like a robbery attempt.
So far no untoward incident has been reported.
The official said it was unclear whether the 10 people trapped inside are being held hostage or are hiding from the gunmen. Police were reportedly alerted of the situation by one of the hostages, who managed to send a text message.
The number of gunmen and the kind of weapon they are carrying is still not confirmed.
No reports of casualties or demands from the assailants were immediately available.
Meanwhile the police said 18 people have been safely evacuated.
Earlier in January this year, 16 people were killed in terror attacks on the satirical magazine Charlie Hebdo and a kosher grocery store.
In June, delivery driver Yassine Salhi decapitated a man and rammed a company van into gas cylinders at a gas factory near Lyon, causing an explosion and injuring two others. French authorities believe Salhi to be linked to the terror outfit ISIS.